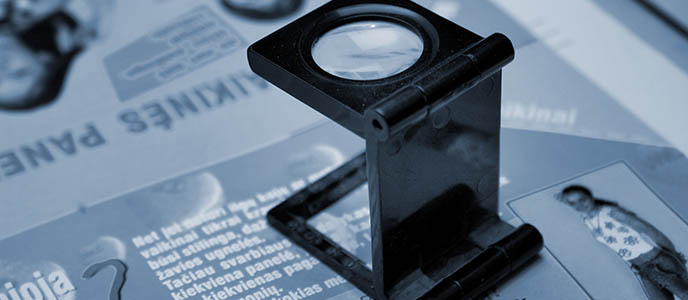 Lotus Matbaacllik Reklamcilik & Grafik Ltd.Sti., founded following the trail of its parent company Tatlidil Matbaacilik, aims to share the experience and knowledge of the past 60 years.
Since its foundation Lotus Matbaacilik houses a workforce specialized in printing worlds and binding.12 years ago, advertising & graphic design services have been added to our line of business.
Lotus Matbaacilik operates in printing, digital printing, advertising, graphic design. promotional campaigns inconventional and online environments.
Our full services indude brochures, catalogues, writing pads, letterheads and envelopes, bulletins, pocloat folders, files, tags, inserts, ads, posters, albums, paper bags. coasters. boxes, calendars, menus, stands, board stands and digital printing.
As a medium-sized enterprise, we have established our name as a well known brand and we are recognized as a company who delivers high quality services and takes on even the most difficult jobs.
Our principle has always been delivering high quality services on time while maintaining competitive prices. Thanks to our guiding ethic, "honesty and quality in our work", we have attained success and sustainability of our business and we will continue to do so for the years to come.